Yapacopia connects you to local insurance agencies that will give back to St. John's Presbyterian Church
Get a Quote
St. John's & Yapacopia
St. John's Presbyterian Church introduces Yapacopia to our families. Yapacopia is a new, and we think better, way to find and buy the insurance coverage we all need. You get choice, professional assistance, and a better insurance value; and St. John's Presbyterian Church receives donations. When you buy through a Yapacopia broker St. John's Presbyterian Church receives a $20 thank you donation directly from Yapacopia. The St. John's Presbyterian Church also receives 20% of your broker's commission this year and every year you stay with a Yapacopia broker. Get a lot more for your 15 minutes. Yapacopia.

Get free professional insurance assistance
Choose from multiple insurance quotes, not just one
Auto, homeowners', umbrella, workers' comp and general liability policies
You get the deduction for the donation!



Click to Get 3 Quotes and have a professional review of your insurance needs.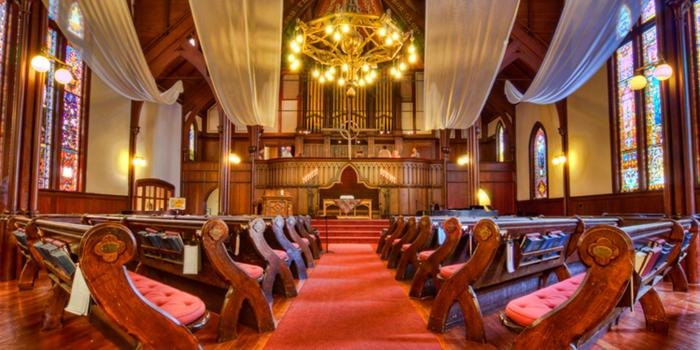 "We are a gifted place with gifted people, mostly because of our sense of availability, a willingness to serve, to share the love and justice of Jesus Christ."
Pastor John
---
How it Works
Yapacopia is a whole new way to find and buy insurance. To say "thank you" for your business, your independent provider will donate 30% of their commission to St. John's Presbyterian Church in your name.
It's Better
With Yapacopia, you get the customized coverage and personalized service that comes only from working with an independent provider. (California residents receive a tax deduction for the charitable contribution.) Independent providers find great customers, like you. And charities continue to receive annual donations each year you are with a Yapacopia provider.

---