South Coast Botanic Garden & Yapacopia
Donate hundreds, at no cost to you, to the South Coast Botanic Garden by using local service providers. How? With a new service, Yapacopia, that connects caring people to local financial service providers, like insurance brokers, that share their earnings with charities in their communities. Take a minute to find out if your current policy for; home, auto, health, group benefits (group health), liability, life, any insurance, can generate yearly donations for our cause, or any other cause you support. There is no cost for the service, no added cost on your insurance (that's the law), and in California you can take the deduction for the gift!

What to expect from a Yapacopia premier local agency
Keep a current policy or upgrade
Access to National Carriers
Local expertise and risk assessment
Donations earn tax deductions for CA residents
You direct the money flow to your favorite charities



Click to Get 3 Quotes and have a professional review of your insurance needs.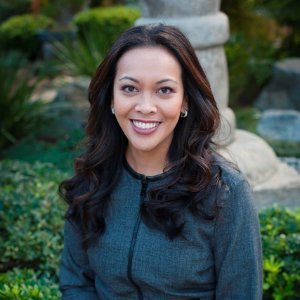 We need to have a quote regarding Yapacopia, local business, and how he or she is personally taking advantage of this new funding source.
Adrienne Lao Nakashima, South Coast Botanical Foundation CEO
---
How it Works
Yapacopia is a whole new way to find and buy insurance. To say "thank you" for your business, your independent provider will donate 30% of their commission to South Coast Botanic Garden in your name.
It's Better
With Yapacopia, you get the customized coverage and personalized service that comes only from working with an independent provider. (California residents receive a tax deduction for the charitable contribution.) Independent providers find great customers, like you. And charities continue to receive annual donations each year you are with a Yapacopia provider.

---