Yapacopia turns local insurance agencies into agents of change. Using them benefits you, your charities & your community.
Get a Quote
MissionHUB & Yapacopia
What do you want?
Do you want the best insurance value?
Do you want options & explanations?
Do you want local professional insurance help?
Would you like to support your favorite charities?
Do you want all of this at no added cost?
Do you want this for all the insurance you buy?

Donate hundreds, even thousands of dollars each year, at no cost to you, to MissionHUB or any charity you choose. Yapacopia connects caring businesses and people to established local financial service providers, like insurance brokers, that share their earnings with your favorite charities. There is no cost for the service, no added cost on your insurance (that's the law), and in California you can take the deduction for the gift, or even take the money as a rebate to you or your company! Any insurance from Health to Life to Business to Home to Auto & more... Why wouldn't You?

Click to Get 3 Quotes and have a professional review of your insurance needs.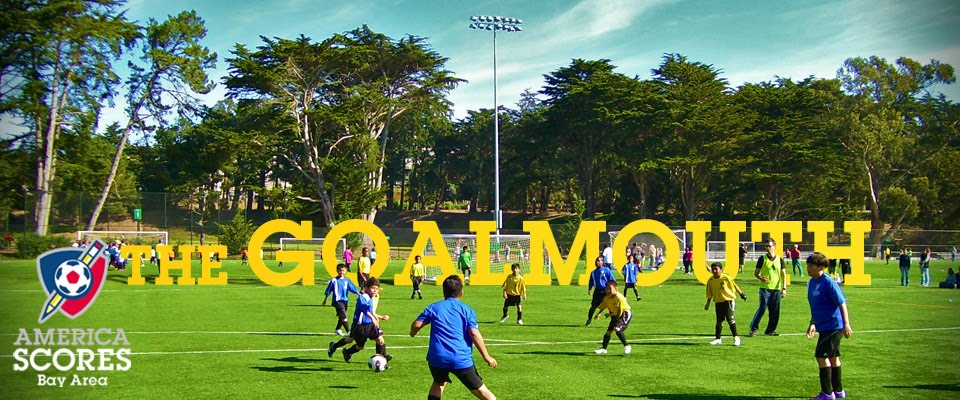 "America scores is one of several bay area nonprofits that will benefit when you choose local service providers thru Yapacopia. Add your favorite charity to the list, every year you use a Yapacopia partner that charity will receive a check, at no cost to you. Buying locally really can make a difference."
Chris McCloy, CEO/Founder, Yapacopia
---
How it Works
Yapacopia is a whole new way to find and buy insurance. To say "thank you" for your business, your independent provider will donate 30% of their commission to MissionHUB in your name.
It's Better
With Yapacopia, you get the customized coverage and personalized service that comes only from working with an independent provider. (California residents receive a tax deduction for the charitable contribution.) Independent providers find great customers, like you. And charities continue to receive annual donations each year you are with a Yapacopia provider.

---